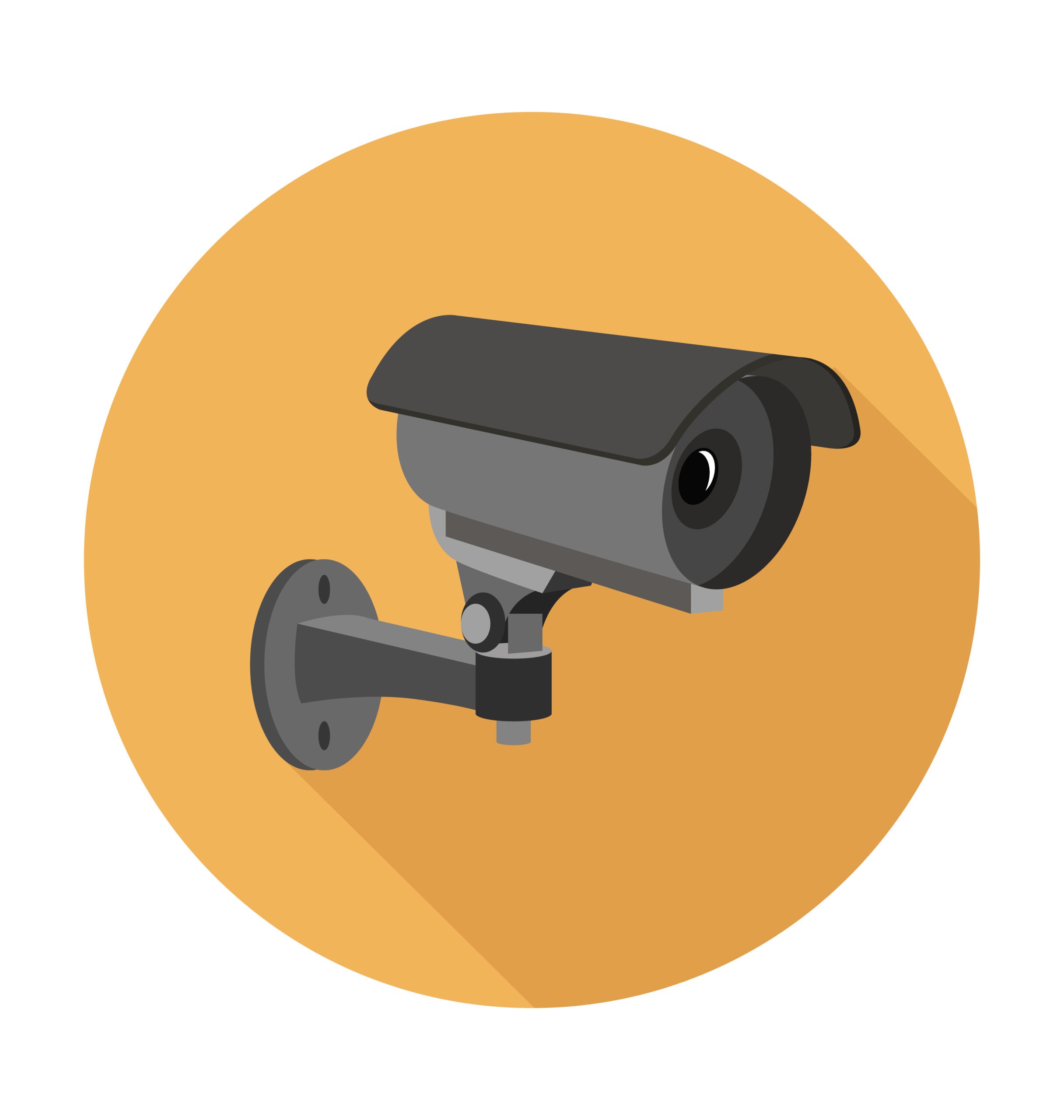 Security And Simplisity In one package
Connect your business to highly reliable and scalable security solutions. Protect your business from the growing threats of todays vulnerabilities.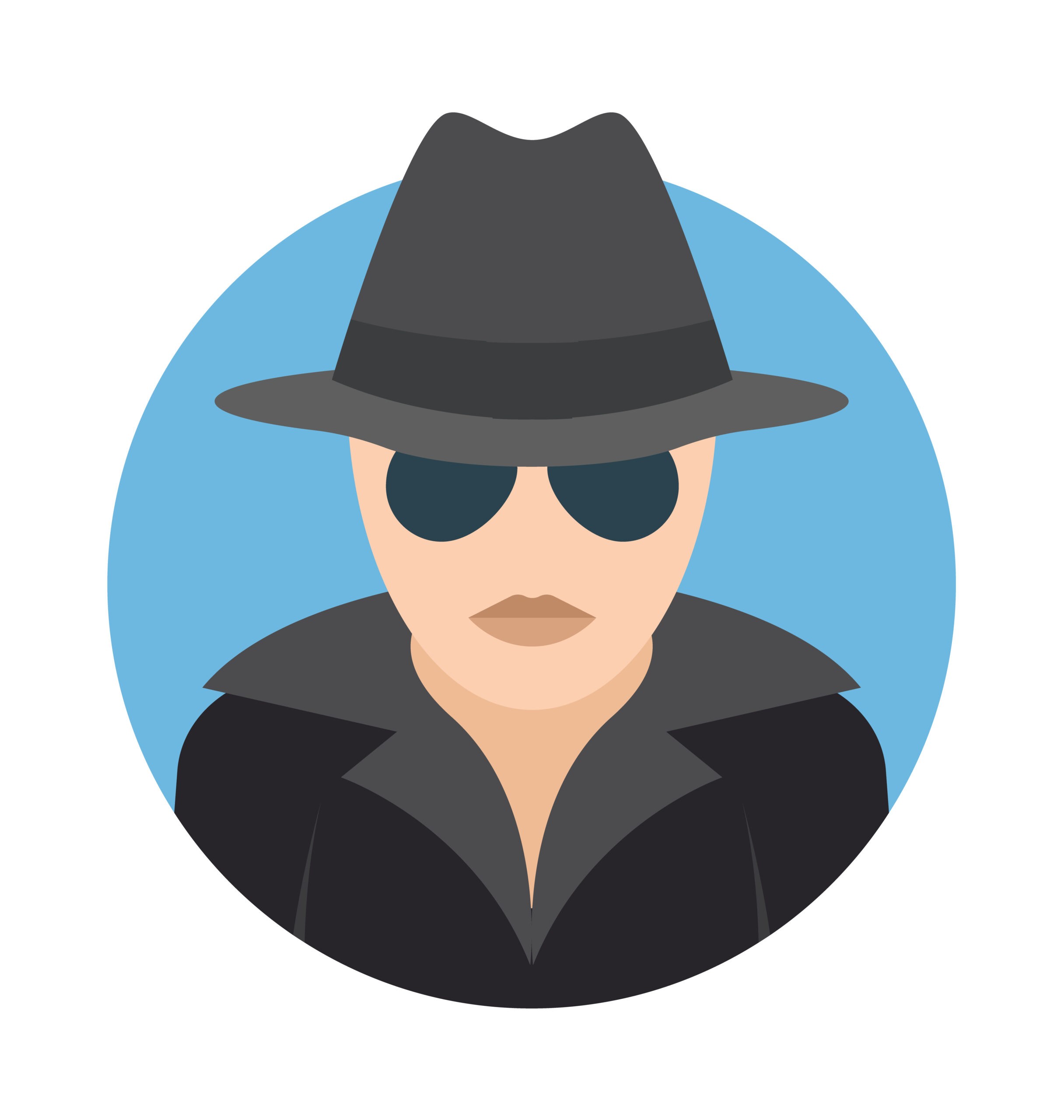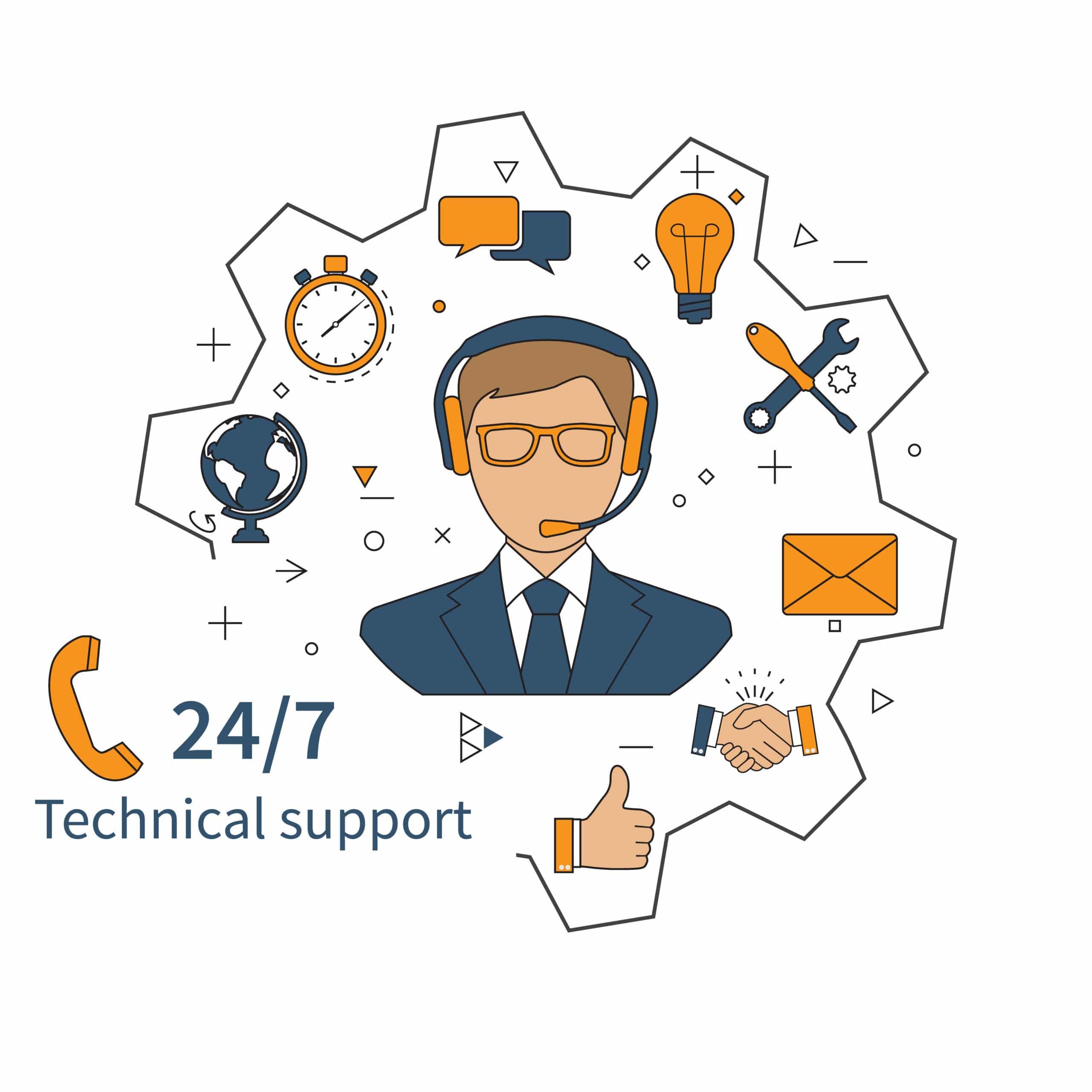 IT Services That do it all
Your Business requires uptime that's cost effective and grows as you grow. Our Managed services and IT installations help your business stay focused on what you do best. Let us worry about how you get there.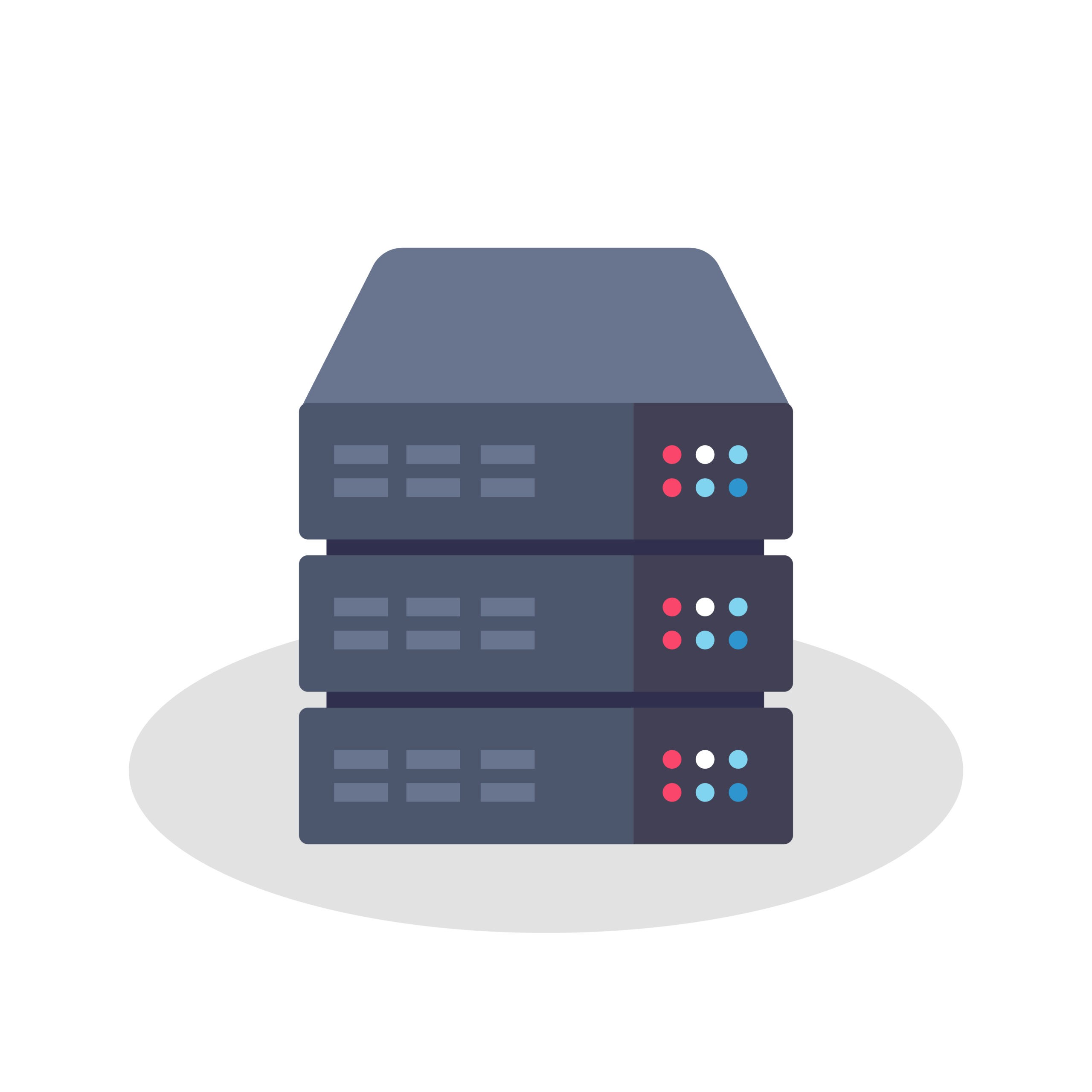 Brad built me a computer and everything came out exactly as I wanted. It was done fast and Brad explained everything he was doing throughout the process and customized the computer to perfectly fit my needs. I had an overall great experience with SMARTTECH Communications.
SMARTTECH Communications installed everything to help me work from home. I needed internet to my office in a dead zone in my home and they solved my issues. Now I can work from home with confidence.