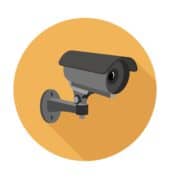 Security & Peace OF Mind In One Package
Smarttech Communications services all your  Long Island New York Security Camera needs. We offer the highest quality security camera and alarm services that are made to fit your unique needs and budget.
Connect your home or business to highly reliable security camera systems and alarms.
Protect your property from the growing threats of todays criminals.
Now more than ever security cameras and alarms have become a necessity.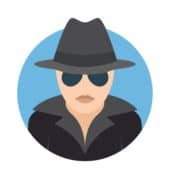 Ms West
Excellent quality of workmanship and professionalism provided by Brad. He was attentive, walked me through the steps taken, provided troubleshooting of my previous issue and made sure everything was to my complete expectations. The completed job was clean and reeked of having been done by a professional.
Computer Support Services You CAN COUNT ON
Your Business requires uptime that's cost effective and grows as you grow. Our managed services and IT network installations help your business stay focused on what you do best. Let us worry about how you get there over the web.
Get Your Free Quote With Your Security Consultation Today
All Nassau County Long Island New York customers will receive a professional security recommendation within 24hours of form submission.  Once we receive your form a free security consultation will be completed via remote phone call/ video call or onsite visit.  After we determine your perfect security solution we schedule an installation date of your choosing of our next availability.