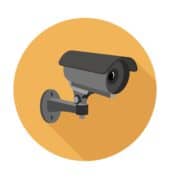 Security & Peace OF Mind In One Package
Connect your home or business to highly reliable security camera systems and alarms.
Protect your property from the growing threats of todays criminals.
Now more than ever security cameras and alarms have become a necessity.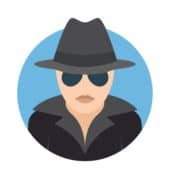 Computer Support Services You CAN COUNT ON
Your Business requires uptime that's cost effective and grows as you grow. Our managed services and IT network installations help your business stay focused on what you do best. Let us worry about how you get there over the web.
Contact Smarttech Communications Today For Your Free Consultation. All Homes & Businesses of Nassau County Long Island New York Are Eligible For Next Day Estimates.